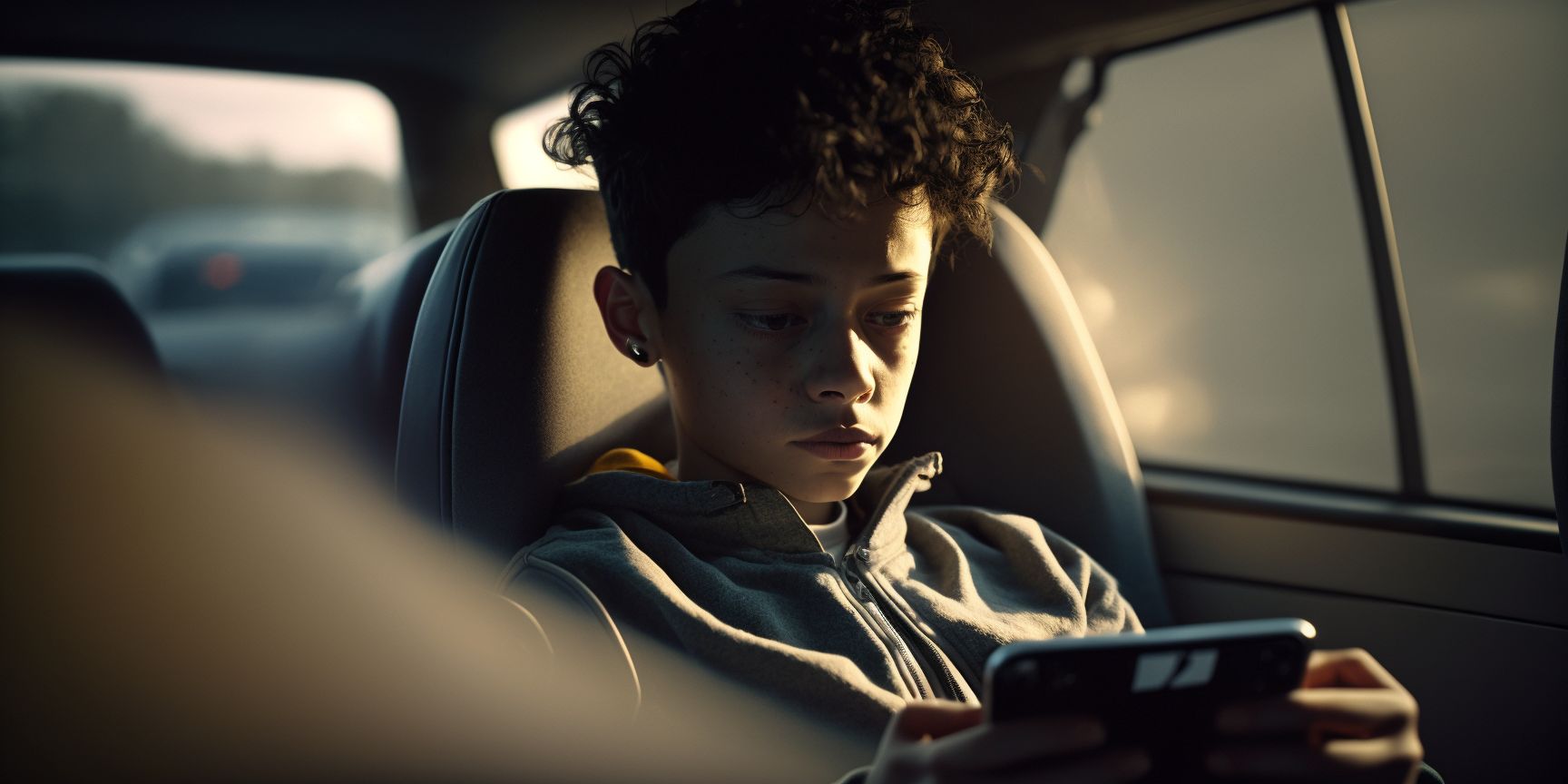 About the author : Roadrunner Law Firm Staff
Roadrunner Law Firm is pleased to offer the highest quality of legal services to members of our community. If you've been hurt in an accident, call Roadrunner Law Firm today.
It is harrowing being a passenger in a auto accident. While safety features for passengers have gotten more robust, and there isn't a steering wheel to collide with, you may feel unsure about what your rights are as a passenger in a car crash.
As a passenger, you may face all the same injuries and damages as the driver but have no control over the incident itself. Fortunately, a passenger is not considered to be at-fault for an accident regardless of which party shares what percent of the comparative fault. For legal purposes, 100% of the fault is on somebody else. This empowers you to get quick relief for any injuries, medical expenses, loss of income, etc.
The Passenger's Lawsuit
With a few exceptions, a passenger has the right to sue any and all parties involved in an accident. This includes other passengers where the passenger created a problem. Exceptions include willingly riding with an intoxicated or impaired driver, actively distracting a driver, or intentionally impairing a driver.  And even then, it's never clear-cut.  You should speak with an experienced car accident attorney to evaluate your situation.
This simple principle applies to rides in third-party vehicles as well. The entity sued in a third-party driver accident is often the company the driver works for or contracts with. The driver, individually, can be pursued for damages as well.
The right to seek compensation doesn't end with drivers. A passenger has the right to sue the manufacture of the car or safety devices if they fail or cause injury. They can also sue the city/state if poor road conditions are a proximal cause of the accident.
In other words, you have lots of rights and you need to be sure you're not surrendering your rights by agreeing to any kind of settlement. Always Always Always speak to an attorney if you've been a passenger in an accident.
Types of damages for an injured passenger
A passenger involved in a car accident has a right to multiple types of damages.
Loss of wages and earning ability
Medical costs
Long term recovery and rehabilitation costs
Pain and suffering
Intangible damages, this frequently includes counseling and recovery from trauma
As with any case, its important to establish the extent of damages through documentation and evidence. These include:
Videos of the incident
Reports from responders and police
Eyewitness interviews
Medical opinions on treatment/recovery
Medical records
Financial statements
Crash scene and incident reports
How injury lawyers help passengers in car accidents
The biggest hurdle for a passenger in a car accident is acquiring this documentation. While they have the right to pursue information relevant to the incident that they were involved in, their lack of ownership slows down some discovery. A lawyer knows how to get around these obstacles and can use the law to serve your goals.
Passengers may feel they need to wait for the results of any case brought by the drivers before they pursue their own cases. This is not true. Get with a lawyer today to secure your rights before they lapse. Establishment of fault to whichever driver is unimportant for claiming damages and seeking compensation.
In New Mexico you have three years from the time of an incident to file a case. This seems like a lot of time, but given the delays in acquiring some records, it is better to get started sooner. Cases don't resolve immediately and waiting three years to get started is three years you wait for compensation.
Because fault is rarely an issue for a passenger, it is easier to claim compensation than it is for a driver. Ultimately, the party found at fault for the accident is the one who will pay the compensation but the decision on what and how much is owed can be made well before other cases resolve.
If you are an injured passenger in a car accident, call Roadrunner Law Firm today!