In 2018, 387 people died in car crashes in the state of New Mexico, and thousands more were injured. We are an Albuquerque-based law firm that is dedicated to fighting for the victims of these crashes.
Here at Roadrunner Law, our community means the most to us, so we aim to protect those that need us the most. With over 20 years of experience here in New Mexico, we have taken on and won hundreds of cases, including car and motorcycle accidents. We have also been able to get our clients the compensation they so rightly deserve.
Millions Recovered For Car Accident Victims.
Whether as a driver, passenger, pedestrian or cyclist, anyone who was hurt in a motor vehicle collision in our state, deserves the best lawyer. The best lawyers make themselves available to their clients, working locally, and are knowledgeable of the local laws, and courts. The best lawyers should answer any question honestly.
Hurt in a car crash? Call Roadrunner Law.
Albuquerque Car Accident Lawyer
We even take cases that other firms would say are "too small"; we treat every client and every case with the same amount of deep respect and consideration. With our decades of experience, we fully understand the range of injuries and complications that car accidents usually involve and are willing to fight for any victim.
Talk to Us First and Get the Attention You Rightfully Deserve
Before you reach out to your insurance company, give us a call. We know that not all insurances companies provide the same one-on-one care that we promise our clients. We take the time to really get to know you on a personal basis and hear your story in depth. You'll quickly learn, as our client, that we have your best interest at heart and that honest communication and personal attention are hallmarks of our firm.
Reach Out for A Free Consultation
Have you or a loved one been in a car accident on the New Mexico roads? Give us a call at 505-444-4321 to book a FREE consultation.
Need a Spanish speaking lawyer? Se habla Español!
How Do We Help Albuquerque Car Accident Victims?
The Albuquerque car accident attorneys at Roadrunner Law Firm have helped countless victims of car crashes get their lives back on track. We want to help you.
We spent over a decade building a reputation for success with clients who have been injured in car crashes. We represent those who suffer from injuries because of a car crash, as well as those whose lives have been shattered by the loss of a loved one.
While some Albuquerque car accident lawyers will quickly settle any case, we do whatever it takes to get you the compensation that you deserve, even if that means paying for experts, accident reconstruction, medical professionals who will explain your injuries in court, and taking your case all the way to a judge and jury.
We have helped Albuquerque car accident victims get the compensation they deserve. Our team of experienced attorneys and legal professionals has been able to help people who have been in an accident due to someone else's negligence.
After a Car Crash in New Mexico, What Should You Do?
The moments after a crash
It can be stunning to realize you've just been in a car accident. It's easy to forget what to do. It's okay if you've been in a crash and didn't do all of these things–that's something car accident lawyers can help you with even after the fact. Here are important steps to take right after a crash:
Take photos of everything.

Vehicles & their positions
photos from a distance that show where the wreck is relative to other objects
witnesses and other vehicles at the scene
skid marks
wreckage found on the ground and its relative position
take photos of the ID cards and insurance cards of all drivers involved

Exchange contact information and insurance information with any drivers
Collect witness contact information
Call for emergency assistance if needed
If safe and possible, move your vehicle off the road and contact the police (only AFTER taking photos!)
Make sure anybody involved in the crash is okay and find out about any injuries sustained
Help any injured people but don't move them without emergency personnel there
Call Roadrunner Law Firm!
Yes, it might seem strange to keep your car accident lawyer in mind as the first phone call you make, but they have years of experience dealing with car crashes. Your car crash lawyers can help you remember all these important steps and make sure you're doing everything you need to. Never feel reluctant to call your attorney!
Soon after the car crash
After the immediate problems are solved–the cars have been moved off the road, you've taken pictures and nobody is in danger–it's time to think about next steps. If you haven't called your lawyer, call them right away! Here's the things you'll need to do or consider doing soon after a car crash:
Get medical treatment immediately
Speak to your attorney and have them communicate with your insurance company if necessary
Make a treatment plan for injuries and follow it
Speak to your car accident lawyer about which medical providers to meet with and what insurance to use
It's important to involve your car accident lawyer in the process early on because they will know which medical providers in the community are safe to work with when car accidents are the cause of the injuries. There are some medical providers who will use car accident injury cases to their advantage and essentially take money out of your pocket, or refuse to treat you unless they get money from any future settlement. Your attorney will know who is "safe" and who isn't.

Common Causes of Car Accidents in Albuquerque
There are numerous causes of car accidents in Albuquerque. These can range from the mundane to the incredibly rare. No matter what the cause of your crash was, our Albuquerque car accident lawyers know how to help. Here are some of the common causes of car accidents in Albuquerque:
Distracted Driving, which includes

texting while driving
driving while eating
drowsy driving
drunk driving (which is drastically more likely to be a fatal accident!)

Driving under the influence (DUI) of drugs or alcohol
Reckless driving, including:

following too closely (tailgating)
failure to yield
running a red light
left-hand turns into other vehicles
Illegal turns

Medical emergencies
Construction zones & work crews
Unsafe driving in bad weather
Car maintenance problems
Defects in the road or highway
Defects with the car
Teen drivers
Elderly drivers
Hit-and-run accidents
Rideshare crashes
When it comes to fatal car crashes in Albuquerque, local authorities report that the most common causes are driving under the influence (DUI) which accounts for more than half of all fatal car crashes, distracted driving, and speeding. If you were injured or a loved one was killed by a drunk driver, our attorneys for drunk driver victims are ready to help.
Most common types of injuries in Albuquerque car accidents
A car crash can cause an immense array of injuries from bruises to death. However there are some injuries that happen frequently in car accidents. These include soft tissue injuries that occur at low-speed impacts, and broken bones as the speed of impact increases. Here are some of the injuries that are common to crashes:
Soft-tissue damage
Whiplash
Facial injuries
Dental injuries
Lacerations, cuts and scrapes
Broken bones
Temporomandipular joint (TMJ) dysfunction
Spinal cord injuries
Paralysis
Internal organ injuries
Traumatic Brain Injuries (TBI)
It is also not uncommon to experience burns and scrapes if you are a pedestrian, bicyclist, or motorcycle riding when struck by a car. The person who causes your car crash is responsible for paying for any and all of the medical expenses associated with these injuries, past, present, and future. This means that getting compensation is a complicated process during which you must prove not only your past medical needs, but have an expert who can testify as to your future needs. After all, it's no good if, after a car crash, you get enough money to pay for the first doctors visit but have no way to cover ongoing treatment. An experienced Albuquerque car accident lawyer can help you find the experts who know what you can expect going forward. In the next section we will discuss what kinds of compensation you may qualify for.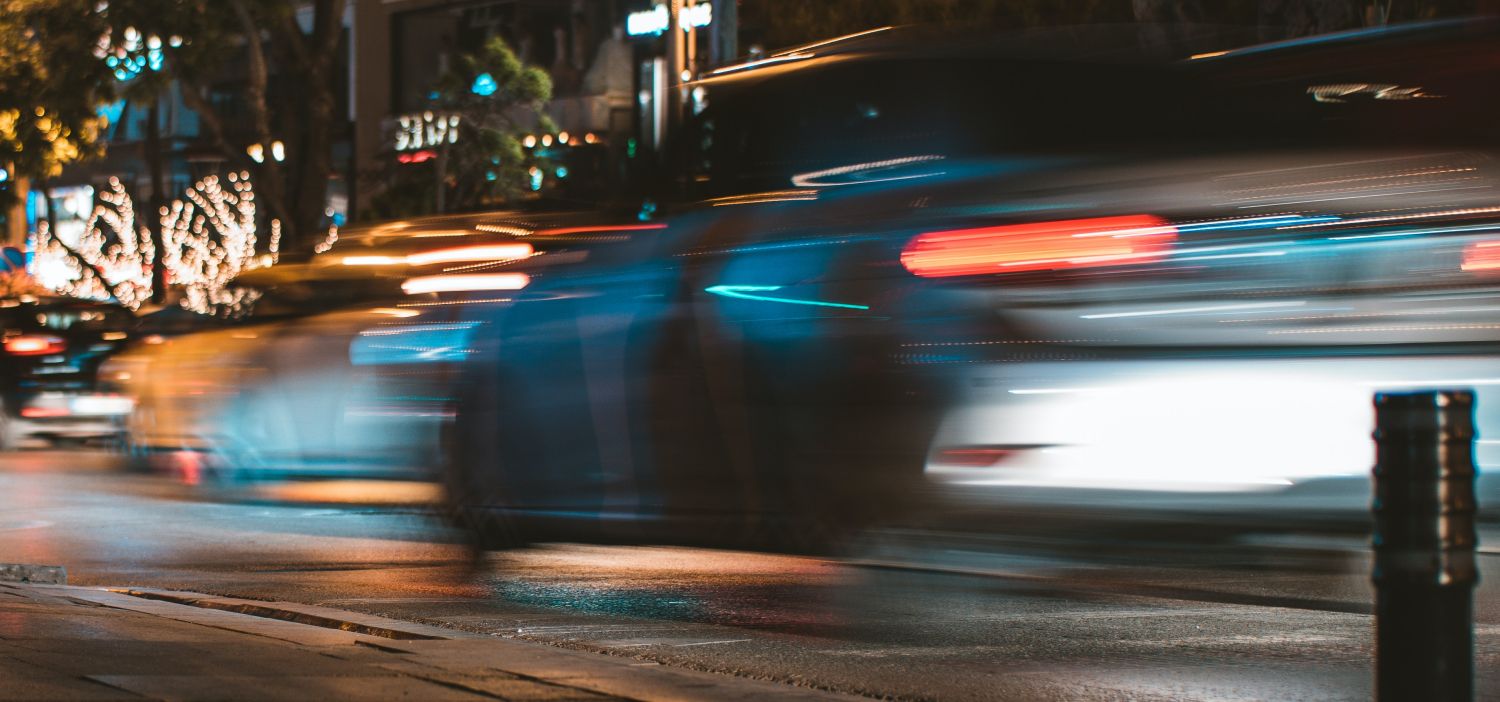 What kinds of compensation can you get after a car accident in Albuquerque?
Sure, we've all heard of getting compensation for your medical expenses and injuries, but what does the law say? Are you able to get compensated for other expenses like your busted car and the time it takes to find a new one? What if you lost your job, or need long-term treatment? Here we discuss what different kinds of compensation you might qualify for after a car accident in New Mexico.
Yes you can get payment for your medical expenses after the car wreck, but you can also get payment for future medical bills, including treatment for broken bones, spinal injuries, knee injuries, whiplash treatment, chiropractic treatment, physical rehabilitation, and future prosthetics or orthopedics.
In addition to current and future medical treatment, you can get compensated for repairs or replacing your vehicle. If any additional property was damaged in the vehicle or by the vehicle, that may qualify as well.
An often forgotten component of compensation after an Albuquerque car accident is lost wages and earning potential. Not only are you owed the money you lost by missing work, you are entitled to compensation if your injuries cause you to no longer be able to do the same kind of work you did before. For example, a surgeon whose hands are injured may have to abandon his career. Those future earnings he would have had are owed him by the person who caused the accident.
You have probably heard of the phrase "pain and suffering" but what does it mean? A person hurt in a car accident is owed compensation for their ongoing pain, whether physical or psychological. Physical pain can last for years and, while it can't be quantified in dollars and cents, we all know pain and know that nobody deserves it. Psychological and emotional pain can't be repaired with money, but it's the best we can do in our society to take steps towards making things right.
In extreme cases, punitive damages may be applied to your case. Punitive damages refer to a sort of financial punishment against the at-fault parties. For example, if a car manufacturer produces a vehicle that they know is dangerous but choose to sell it anyway, they may be punished by the courts for their selfish and cruel actions.
No amount of money can make things right after a car crash. Life might be changed forever. Our car accident lawyers are here to help you have the best possible way forward after a car crash.
Why do I need a car accident lawyer? Can't I do it on my own?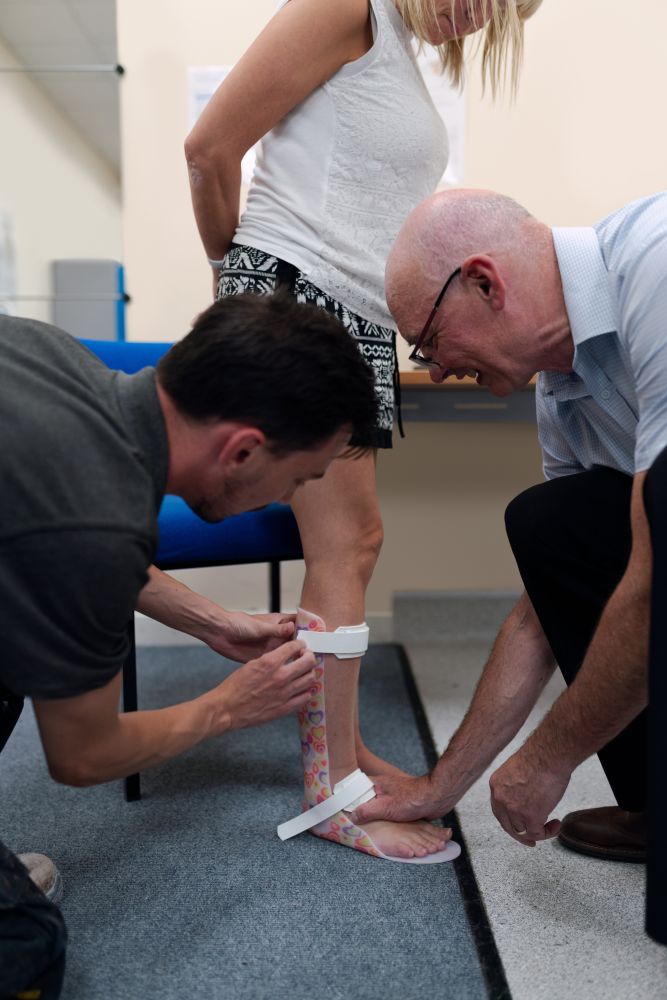 Let's be perfectly clear: yes, it is possible to manage your own case and insurance claim. However study after study shows that, on average, those who involve an attorney in their insurance claim and car crash case get much more compensation, even after accounting for fees and expenses. This is probably due to the the fact that the world of insurance claims and injury laws is so complicated and difficult to deal with that it really takes an expert to succeed.
After a car accident you will need to file a claim and deal with insurance adjustors. They are paid by the insurance companies to minimize the amount the company pays out in claims. They have no obligation to tell you your rights, to help you get better, or offer a fair amount. They may even get bonus payments for successfully hiding money from claimants like you. They will hire attorneys to fight you and will almost always tell you that the accident was your fault.
To win your case and get the best possible settlement for your claim you may need to hire experts, hire accident scene reconstructionists, pay medical experts to testify to your injuries, file court documents, respond to court documents, and testify and argue in interviews, at mediations, and arbitrations–and all that comes even before the actual trial if it goes that far.
The Albuquerque car accident lawyers at Roadrunner Law Firm are able to help you navigate this minefield and get the quickest and best possible settlement allowing you to focus on getting better.
How much does a car accident case cost?
Every case is unique. One benefit of using a car accident lawyer to help you with your case is that Roadrunner Law Firm covers all the expenses of your case. From experts to postage, we make sure that nothing impedes you in getting justice. We work with you to make sure all case expenses, medical expenses, leins, and fees are covered by the settlement so you're not left high-and-dry by unexpected expenses or debts.
As always, we take no fee if we don't win your case. If we can't help you get a fair settlement then our fees are zero dollars. Again, this is all about taking stress off you so you can heal and move forward after the car accident.
How long does it take to settle a car accident case?
The timing of the settlement can be a very pressing question when bills are piling up and treatments continue. Speak with the car accident lawyers at Roadrunner Law Firm about how they can help you manage these stresses.
Every case is different. Some cases with clear liability settle very fast. An example might be a case where somebody with low insurance limits rear-ends another. But other cases may take a long time, even years, to settle. That may seem extreme but it's best that the case does not settle until your medical treatment is complete or at least until there is a plan of medical treatment. In other words, we can't demand payment until we know how much the payment should cover.
Speak with your attorney. They will help you navigate this difficult challenge. The car accident lawyers at Roadrunner Law Firm are here to help you every step of the way.
Call the Albuquerque Car Accident Lawyers at Roadrunner Law Firm Today!
If you or a loved one has been hurt in a car crash anywhere in New Mexico, you owe it to yourself to call the attorneys at Roadrunner Law Firm today. We're ready and anxious to help you and give you advice. If you're not sure if you need help, it's worth calling to see what we can do and if we're a good fit. We look forward to helping you get your life back on track.