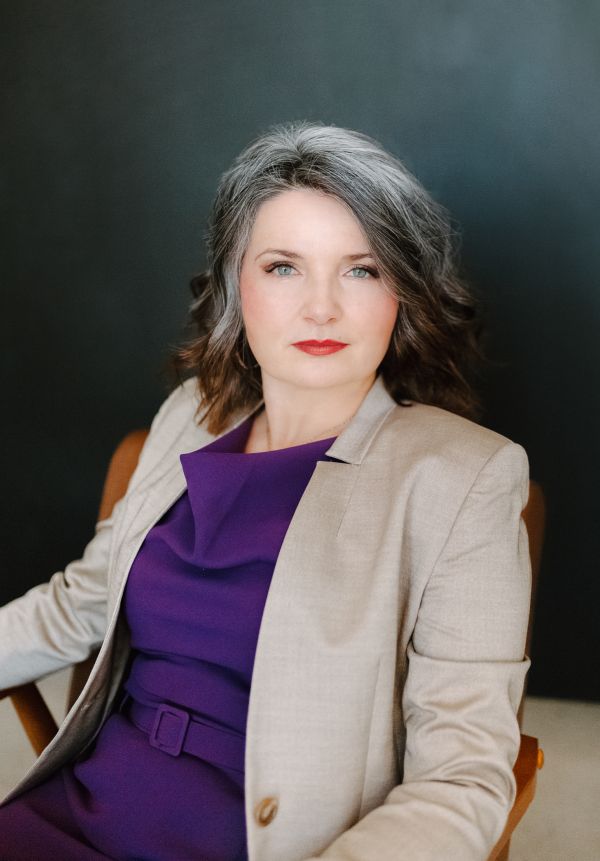 Eva K. Blazejewski
Eva brings nearly 20 years of active civil trial experience to your case.
After law school graduation, Eva was offered a prestigious clerkship with the Texas Court of Appeals, where she helped to craft appellate law for the entire state of Texas. After completing her clerkship, Eva moved to Albuquerque to work for a one of the most respected civil defense firms in the state: Madison, Harbour, Mroz & Brennan (now Madison, Mroz, Steinman & Dekleva).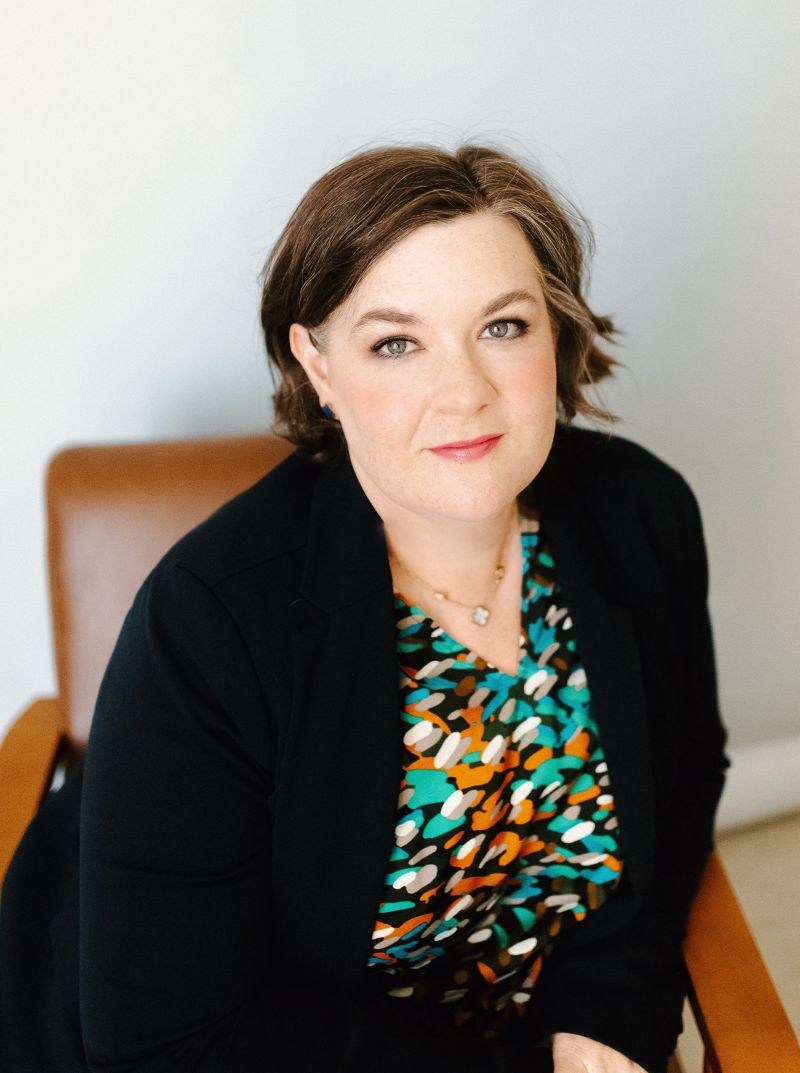 Heather K. Hansen
Heather received her undergraduate degree in English from Black Hills State University, Spearfish, South Dakota, in 2003. Heather graduated cum laude from the University of New Mexico School of Law in 2011.
As a law student, she was awarded the Clinical Legal Education Association award for Outstanding Clinical Performance for her work with juvenile and disabled clients.