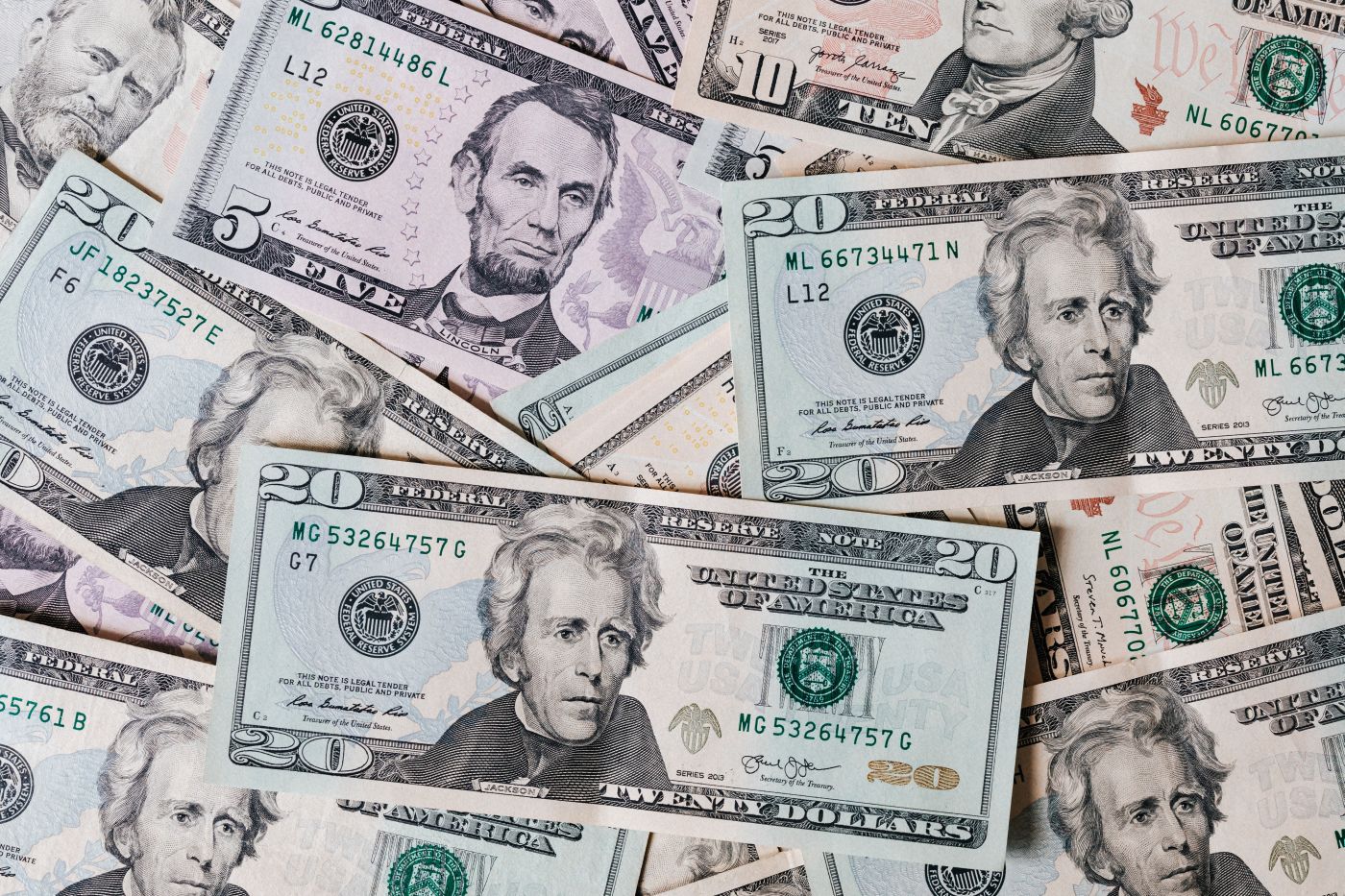 About the author : Roadrunner Law Firm Staff
Roadrunner Law Firm is pleased to offer the highest quality of legal services to members of our community. If you've been hurt in an accident, call Roadrunner Law Firm today.
If you've been hurt you have a lot on your plate! You might be getting medical treatment, dealing with an insurance representative who seems very interested in giving you money – but not a lot of money, you may be out of work due to your injuries. How can you possibly afford to hire a lawyer to help with all this nonsense? It turns out that yes, you CAN afford a personal injury lawyer.
What Does it Cost to Hire a Personal Injury Lawyer in Albuquerque?
You may be surprised to find out that there are lawyers who work for no money up-front. But that's the typical way personal injury lawyers work. You hire the attorney with the promise of a portion of whatever they manage to recover for you. So that means they don't get paid unless you do.
So what does that cost?  Each law firm sets their own fee schedule, so there's no fixed rule. However you can expect there to be contingency fees of about 30% – 45% or more, depending on the situation.
What are "Contingency Fees" in a Personal Injury Case?
Personal injury lawyers work on a "contingency fee" basis which simply means their pay (or "fees") comes out of the money they help you recover from the person who injured you. Contingency fees are a miracle when it comes to providing access to the law to anybody. No matter your financial circumstances, even if you are the poorest person in town you can still afford a dedicated injury lawyer.
Attorneys use contingency fees in various types of injury cases including car crashes, motorcycle crashes, slip-and-fall accidents, medical malpractice and more.
What Are "Costs" and How Are They Handled for a Personal Injury Claim?
Let's imagine you are hit by a distracted driver, but a witness claims that YOU are at fault. How do you prove your innocence and prove the other driver was at fault? You may need to hire a scientist who can show that skid marks prove you weren't at fault, or an investigator who can prove the witness wasn't actually even at the scene. What if the insurance company claims your injuries are fake, or will go away so you won't need additional care? You may have to hire a medical expert to prove to a judge that your injuries are real and require real treatment!
All of those things cost money. From getting medical records to police reports to accident scene reconstruction, the costs add up.
When you hire Roadrunner Law Firm on contingency, we cover 100% of these costs for you! That means you never have to worry about coming up with tens of thousands of dollars to pay for medical experts willing to testify under oath, or somehow find an accident scene reconstructionist. We take care of it!
Once the case is over, all those costs are then subtracted from the case proceeds. In essence, the costs are done "on contingency" as well. However some firms may require clients to reimburse the firm for case costs, even if they lose. So be sure to discuss this with your attorney. A big-shot saying "no fee unless we win!" on TV may be hiding the fact that they might charge costs no matter what.
Contingency Fees and Costs Vary
Some law firms offer very low contingency fees. That isn't much good to you if the lawyer can't win your case. So don't just consider the fee, consider the skills and experience of the lawyer. Somebody who has handled many injury cases is better than somebody who is relatively new. Similarly, a law firm like Roadrunner Law Firm which handles ONLY personal injury cases is far better than a "general practice" law firm where the attorney takes any kind of case and therefore has no depth of experience.
As always, seek out an attorney who has a reputation of excellence.
Your prospective personal injury attorney should be happy to discuss your fees with you, what it will look like if you win, who gets paid first, and what costs may be. Don't sign anything unless you are totally comfortable with how things will be when the settlement check arrives.
We Are Happy to Talk About Our Fees
Please set up a call or in-person discussion to go over our fee schedule. We are happy to discuss how much we charge and why, and explain our track record. We believe you can't find a better team than the personal injury lawyers at Roadrunner Law Firm.