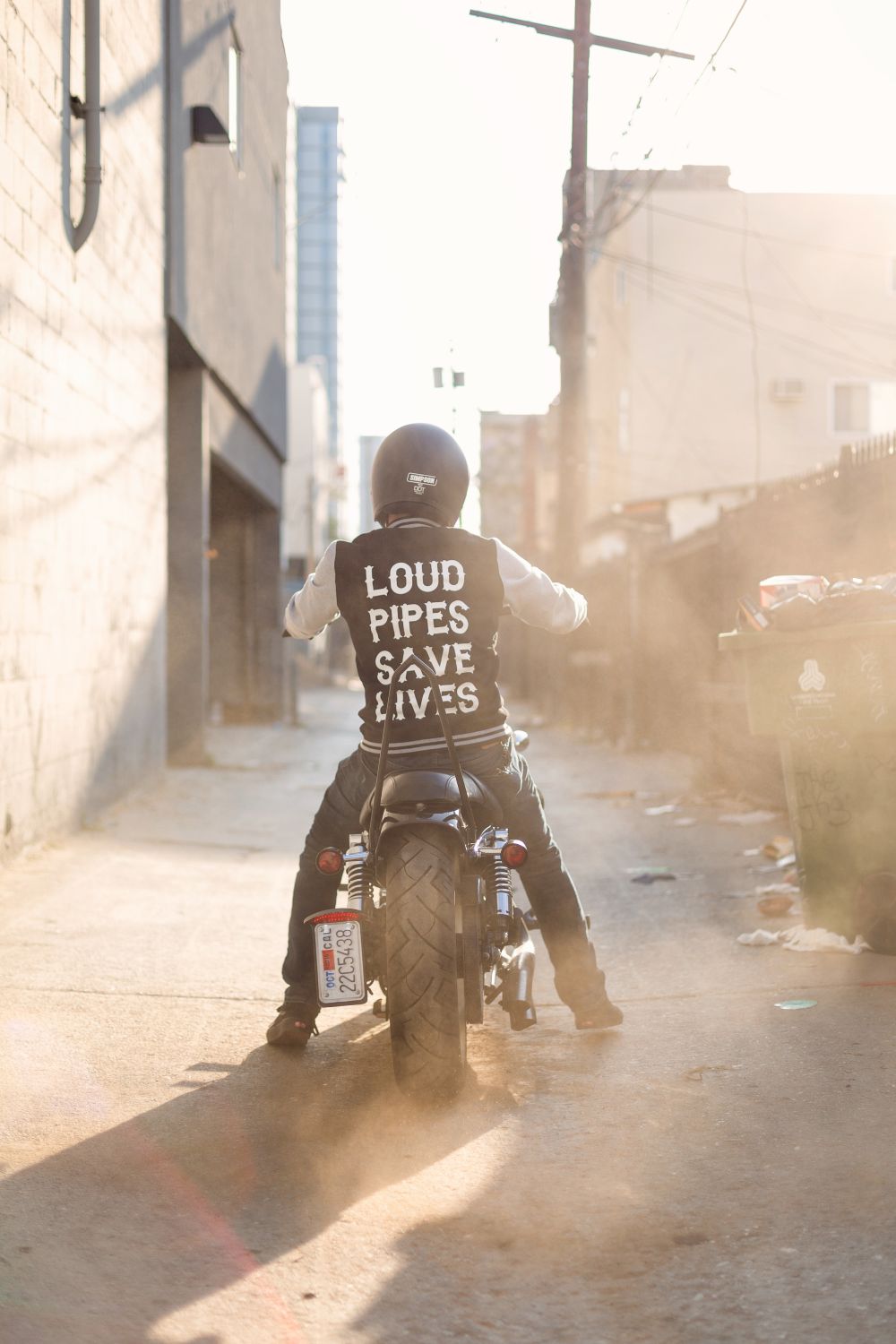 About the author : Roadrunner Law Firm Staff
Roadrunner Law Firm is pleased to offer the highest quality of legal services to members of our community. If you've been hurt in an accident, call Roadrunner Law Firm today.
The New Mexico 18th Annual Bike Day at the Capitol is taking place on February 20th and here's why it matters to all motorcyclists and cyclists.  For those of you who don't know,  "Bike Day" is an annual event where all riders of two-wheeled vehicles (motorcycles and bicycles) meet in the Rotunda of our State's Capitol in Santa Fe to honor riders who have been injured or killed in motor vehicle crashes in the previous year, as well as to discuss current legislation surrounding traffic laws and penalties. The ride is also an amazing opportunity for the motorcycling and bicycling communities to come together and  bond over the common interest of using the roadways while on a motorcycle or bicycle.
History Behind Bike Day at the Capitol
This legislative initiative dates back to 1985 when the leaders of different State Motorcyclists Rights Organizations (SMRO's) , came together to form the Motorcycle Riders Foundation. There are now MRF representatives in all 50 states who organize rides to their state capitols in this shared goal. The Texas and Michigan chapters are among the largest in the country. Every year they set an example for what these groups are capable of. Michigan's ABATE chapter recently fought off an increase in road taxes against motorcyclists and amended the motorcycle helmet law to allow adult choice.
In New Mexico, the New Mexico Motorcyclist Rights Organization (NMMRO) has been organizing Bike Day since 2003 to promote safety and awareness on our roads.  However, as early as 1971, House of Representatives member Rick Miera (Ret.) an avid motorcyclist himself, lobbied against helmet laws in New Mexico.   During his long career he has sponsored bills and advocated for the rights of motorcyclists.
Who Participates in Bike Day
The NMMRO organizes the event, but other organizations that lobby for rider safety (both motorcycle and bicycle), such as the Duke City Wheelmen, also participate.  The Chairman of NMMRO says:
"To me Bike Day is special.  It is an honor to serve as Chairman of an organization whose grass roots can make an impact at saving lives, protecting our rights and giving back to our community.  Bike day is a chance for me to celebrate and share that honor with the community I serve."  –Raymond "Wraith" Gallegos.
Historically, hundreds of bikers and cyclists attend the event to show their unity and support for better laws.
Why is this Event So Important to Motorcyclists and Cyclists
First of all, this gathering is a huge show of unity and mutual support in both the motorcyclist and bicyclist communities.   This event shows legislators that there is a large number of voters who care enough about these issues to show up.  It also shows that motorcyclists are people with families, communities and a sense of freedom and independence.  Bike Day also honors the families and victims of roadway crashes.  There is a ceremonial "Ringing of the Bell" Ceremony to read aloud the names of motorcyclists and bicyclists killed the previous year.
Jennifer Buntz, President of Duke City Wheelmen states "motorcyclists and bicyclists face the same threats on our streets and highways because other drivers don't see us. Banding together to improve our visibility is critical to improved road safety for all.  Looking out for each other has never been more important."
It is a time to discuss the latest developments in legislation before our State leaders that affect the biker communities rights on the road.  The meeting takes place during the Legislative Session, so all legislators can stop by and witness the large number of potential voters who care about roadway issues specific to motorcyclists and bicyclists.  Importantly, it is also a gathering place to see old friends and make new ones.  There is no better way to erase the stereotypes of motorcycle clubs, bikers, cyclists and people who otherwise ride with the wind on their face than by gathering over a common goal and talking to each other.
Other than this event, the NMMRO works tirelessly throughout the year to advocate on behalf of our two-wheeled community.
Meeting in the Time of COVID
The Bike Day this year will be virtual.  All interested participants will be able to attend via Facebook live on Saturday, February 20 at 1:00pm.  https://www.facebook.com/NMMRO/.  The Board members of NMMRO will be spread out through separate venues around the State.  One participating venue is right here at New Mexico Biker Lawyer.  The guest speaker this year will be David Devereaux ("Double D") from the Motorcycle Profiling Project.  This organization is a group of  motorcyclists working to bring awareness to the issue of law enforcement profiling of motorcyclists, and the ways in which such bias negatively impacts riders.
The meeting will also honor those killed in accidents in 2020 and announce the Biker of the Year and the Club of the Year.  There will also be "door prizes" for attending the meeting.
This article was written by Eva K. Blazejewski.  Eva is the co-founder of New Mexico Biker Lawyer, a division of Roadrunner Law Firm.  Eva has spent her career as a Plaintiff's attorney advocating for the rights of injured bikers in New Mexico. She is a corporate member of the NMMRO, and a founding member of the National Academy of Motorcycle Lawyers,