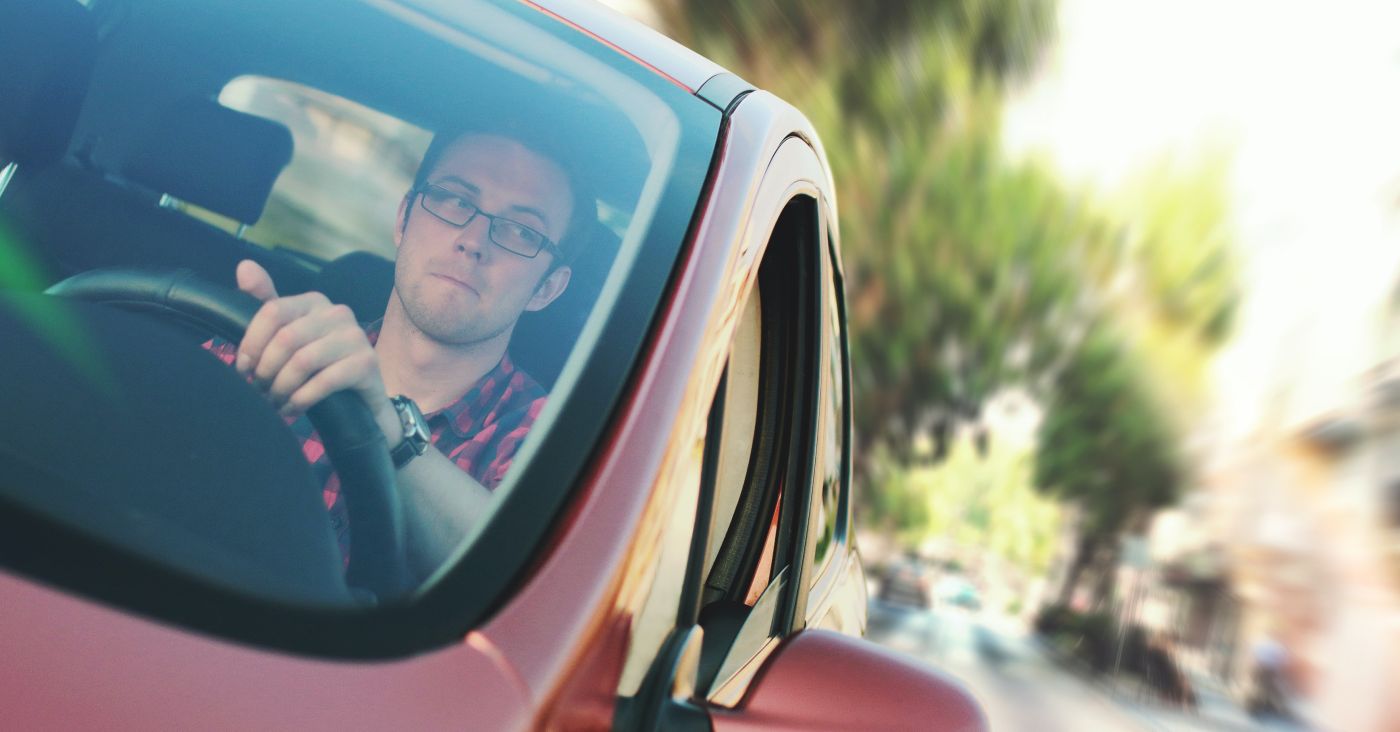 About the author : Roadrunner Law Firm Staff
Roadrunner Law Firm is pleased to offer the highest quality of legal services to members of our community. If you've been hurt in an accident, call Roadrunner Law Firm today.
Every state decides if it's going to be an "at-fault" state or a "no-fault" state. New Mexico is an at-fault state, and that impacts how your car accident case will run. It will mean proving who is at fault and it may affect what kinds of insurance you have access to. You may need a car accident lawyer to help you figure out the optimal way forward. The Albuquerque car accident lawyers at Roadrunner Law Firm are ready to help you. Here's what you need to know about how New Mexico's At-Fault rules can affect your car crash claim and legal case:
New Mexico is an At-Fault State. What Does That Mean?
There are two basic systems of insurance compensation: No-Fault and At-Fault. "No-Fault" means that both drivers' insurance companies cover the expenses of their own insured, no matter who was to blame. "At-fault" means that the person who is most at-fault for the accident is responsible for the damages they caused. In other words, if they are found to be 50% responsible for the accident, they are on the hook for 50% of the total damages. Of course, this is usually when insurance steps in and covers those expenses.
What Your Insurance Does in an At-Fault Car Crash in Albuquerque
In New Mexico, the bare minimum insurance coverage each driver must carry is:
25,000 per person for bodily injury
50,000 per accident for bodily injury
10,000 per accident for property damage
This coverage comes into play to cover the various damages people experience in a car accident. If you were hit by somebody and they were 100% at-fault, their insurance should pay all of your medical expenses up to 25,000 if they had the bare minimum coverage. If they were 50% at-fault, they should pay at least 12,500 dollars.
That doesn't sound like great protection for you – and it's not! This is why many drivers have "Personal Injury Protection" (PIP) or "Medical Payments" (MEDPAY) coverage. We encourage everybody to get as much PIP/MEDPAY coverage as they can because this type of insurance is actually "No-Fault" coverage! That means it doesn't matter who was at fault or how much they were at fault–PIP/MEDPAY will cover it!
Imagine you have 10,000 of MEDPAY coverage and you get in a crash where you are 50% at fault. You still have access to that full 10,000 to cover reasonable medical expenses incurred because of a car accident.
You will notice that the only REQUIRED coverage doesn't actually protect you – it protects other drivers. And even if other people have great insurance, what if they claim they aren't at fault in the accident that injured you?
Proving Fault in an Albuquerque Car Crash
In order to force the insurance company to pay for your injuries you have to be able to prove that the other party really was at fault. This is where your car accident lawyer comes into play because they can help you prove fault by showing the negligence of the other driver. Negligence is demonstrated through actions like:
Drunk driving
Distracted driving
Speeding
Failing to obey traffic laws
Following too closely
Ignoring signs and warnings
Our team proves their negligence through tools such as:
Accident reports
Scene reconstruction experts
Medical experts
Engineers & safety experts
Witness statements
Photos and videos of the scene and accident
Traffic camera footage
GPS data
Phone data
Types of Car Accident Compensation
You can recover money for your damages in more ways than just the damage to your car and the hospital bill. We take everything under consideration to convince the insurance company to make you "whole." That means we're looking at things like:
Current medical expenses
Hospital bills
Property damage
Pain and suffering
Lost wages
Reduced earning ability
Spine and joint damage & future treatments
Pain management expenses
What if the Police Say I'm At Fault?
If you were hurt in a car accident and they are saying it's your fault, be sure to call us first. Police and witnesses often get things wrong and you may need an expert to show how the other driver was actually at fault.
Even if you were 99% at fault for an accident, you are still entitled to fair recovery for your damages. We can help.